ENVIRONMENT
Fabrica acknowledges the guidance provided by the internationally recognized 5 freedoms established by the Farm Animal Welfare Council:
1. FREEDOM FROM HUNGER, THIRST AND MALNUTRITION
- Through ready access to fresh water and a diet sufficient to maintain full health and vigor
2. FREEDOM FROM DISCOMFORT
- Through provision of an appropriately sheltered and comfortable environment
3. FREEDOM FROM PAIN, INJURY AND DISEASE
- By prevention, or rapid diagnosis and treatment
4. FREEDOM TO EXPRESS NORMAL PATTERNS OF BEHAVIOR
- Through provision of sufficient space, suitable, facilities, and company of the animal's own kind
5. FREEDOM FROM FEAR AND DISTRESS
- Ensuring conditions and treatments imposed avoid mental suffering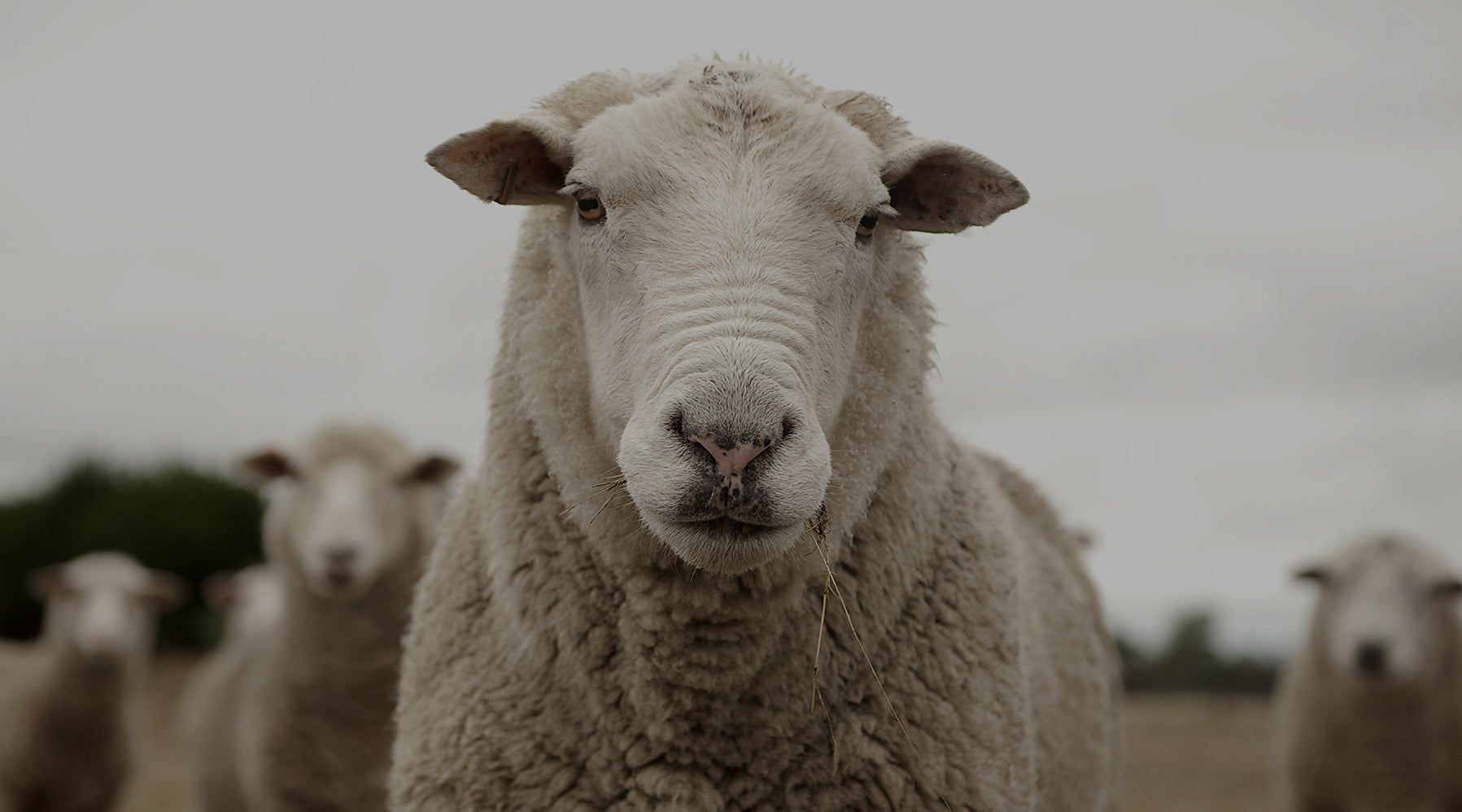 The Campaign for Wool
On September 9th 2016, His Royal Highness The Prince of Wales as Patron of the Campaign for Wool in association with M&S, hosted the historic Dumfries House Wool Conference in Scotland.
The conference brought together 250 leading members of the wool industry supply chain, from farm to store, to discuss the current challenges facing wool and how its further use can benefit the planet as a whole.
In his address to the conference, The Prince of Wales officially endorsed the Dumfries House Declaration. This is a ten-point declaration of intent to support an environmentally responsible, sustainable, and commercially viable wool industry.
The document, created in conjunction with the Campaign for Wool and the International Wool Textile Organization, seeks to become the recognized standard of best-practice in the wool industry. Fabrica is proud to have attended the conference where we signed the Declaration in support for the well being of the wool industry. We strive to continue our support to the industry and our planet.